Message
献学60周年記念事業の終了にあたり、理事長・学長から御礼とご挨拶を申し上げます。
Upon the completion of the 60th Anniversary Project, the President and the Chairman of the Board of Trustees would like to send their greetings and express their gratitude for the generous support extended to the project.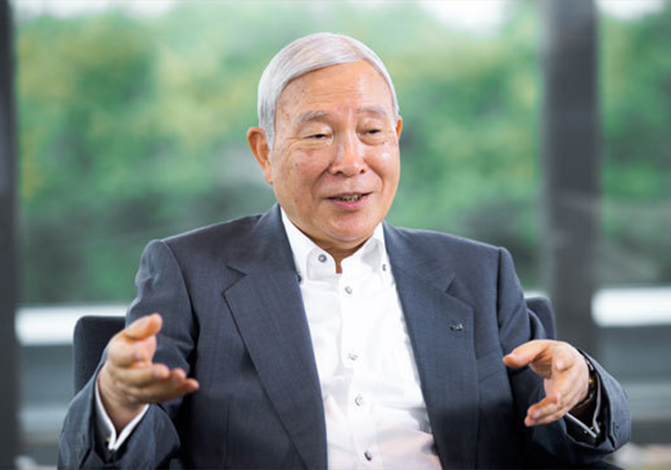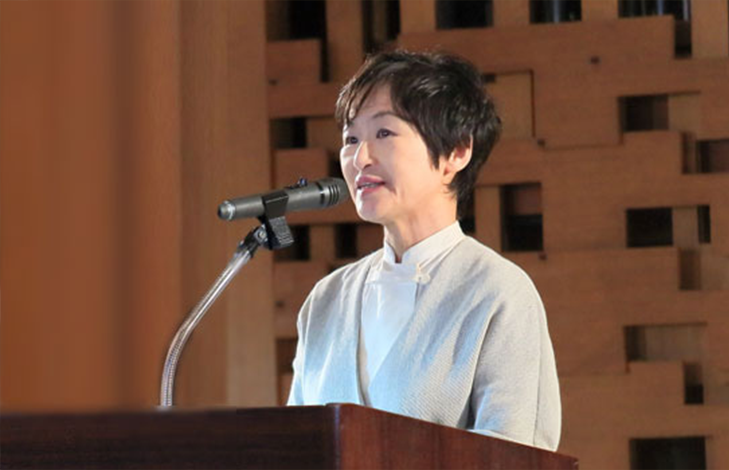 学校法人 国際基督教大学 理事長

北城 恪太郎

Chair, ICU Board of Trustees

Kakutaro Kitashiro
国際基督教大学 学長

日比谷 潤子

President, ICU

Junko Hibiya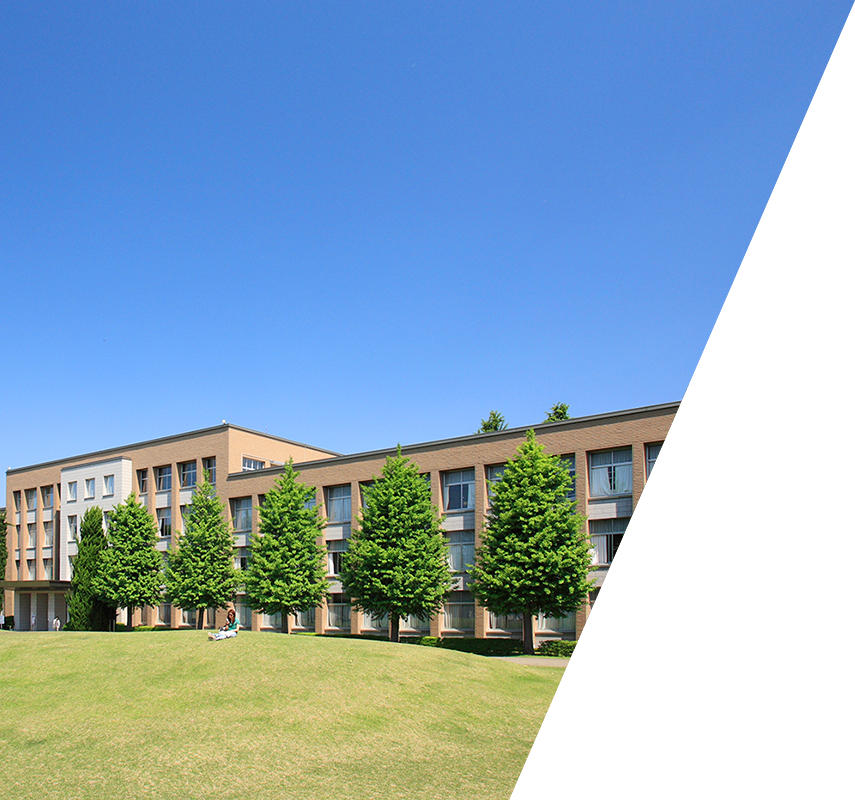 History
年表と写真で振りかえるICUの60年。
ひとりひとりが過ごした歴史がここにあります。
The 60 years at ICU in photos along a timeline.
History lies here for each and every one of us.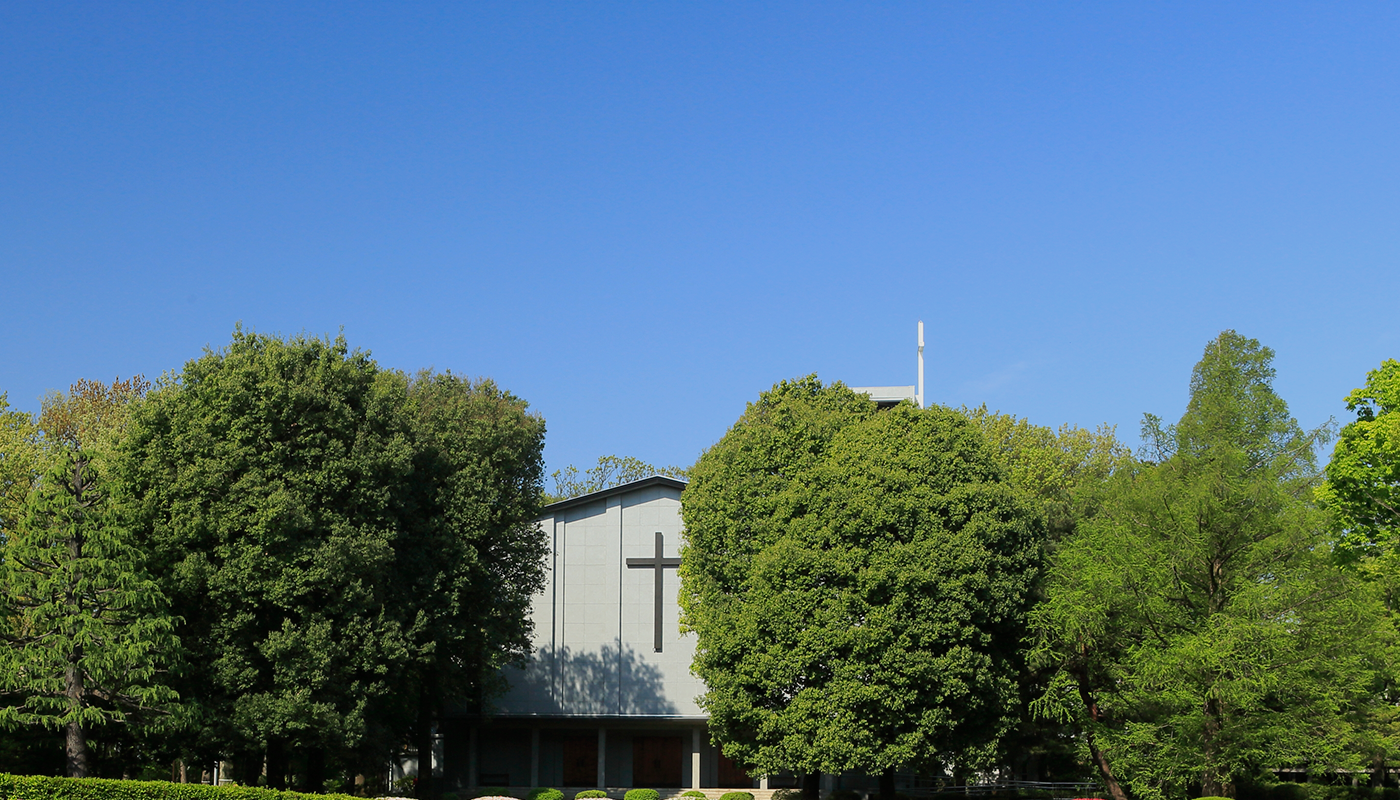 60th Anniversary Project

次の60年を創るために:テーマ「対話」 Creating the Next 60 Years : Theme: Dialog
「アカデミック・プログラムの充実」、「施設及びキャンパス環境整備プログラムの推進」、「アドヴァンスメントの推進」を3つの柱として展開しました。
The project was established with the three pillars of improvement in academic programs, facilities and campus environment, and financial aid.
事 業 理 念

Project Philosophy

詳細を見る

See details
事 業 概 要

Project Overview

詳細を見る

See details
組織・推進委員

Organization
Promotion Committee

詳細を見る

See details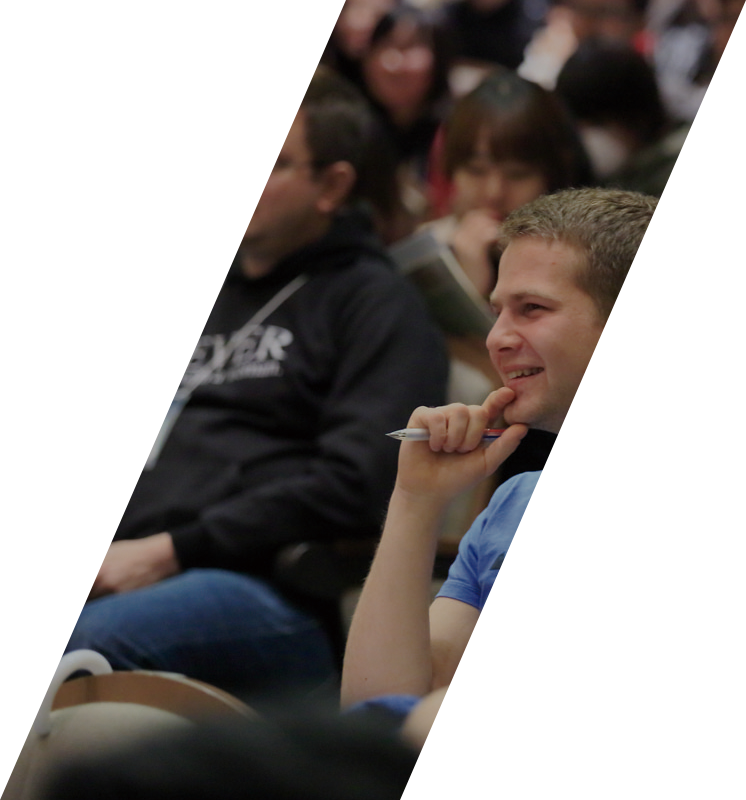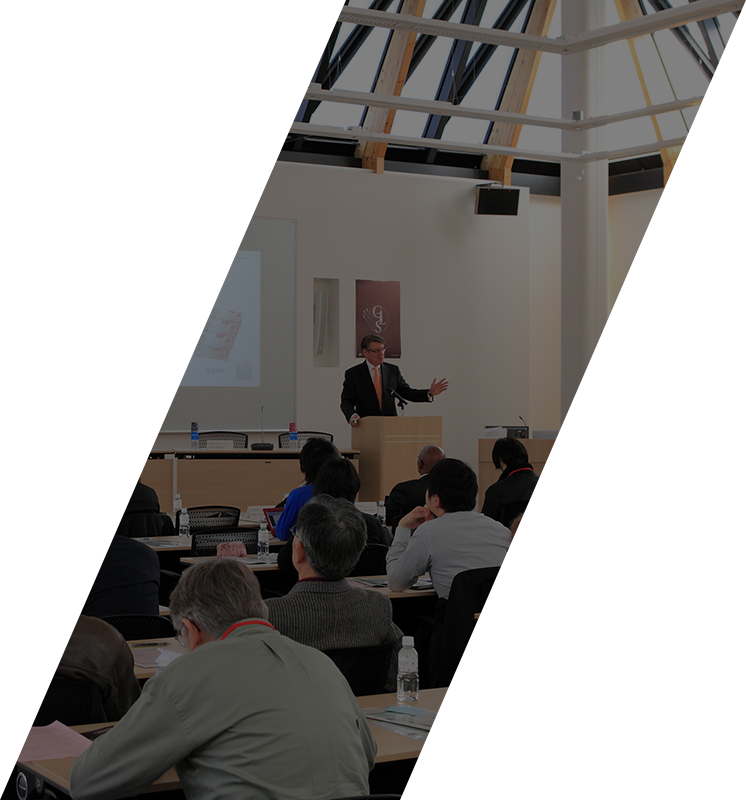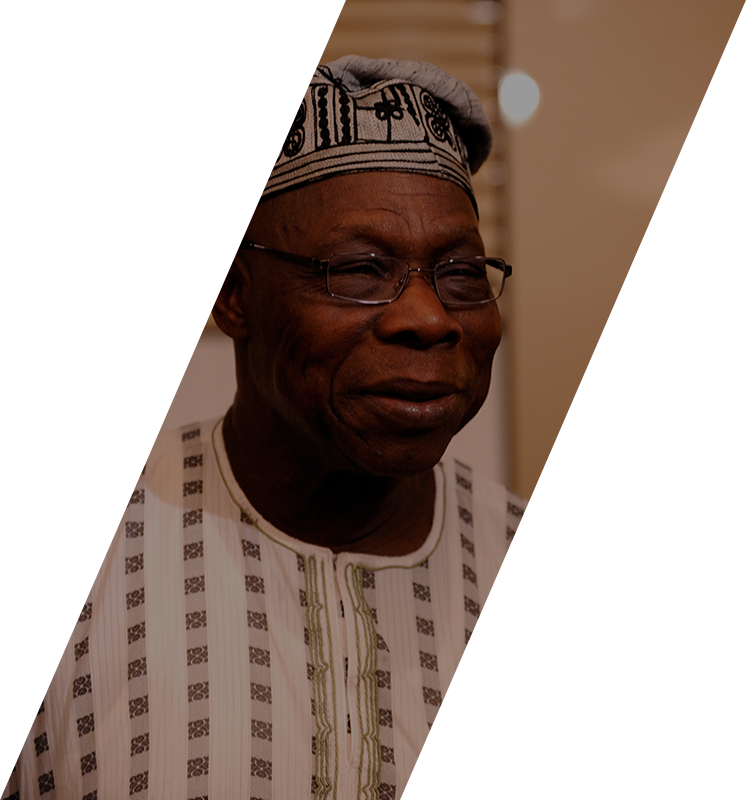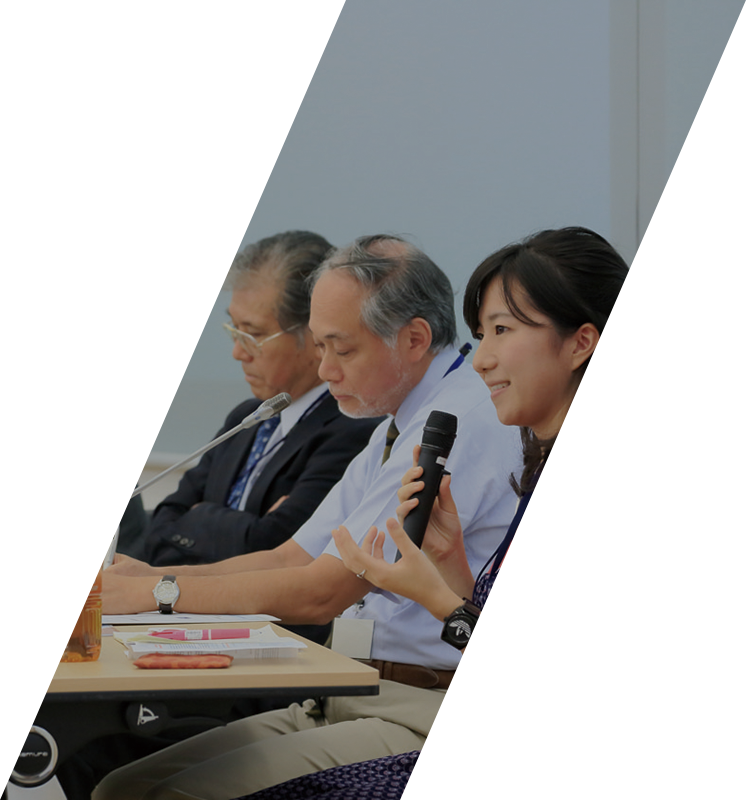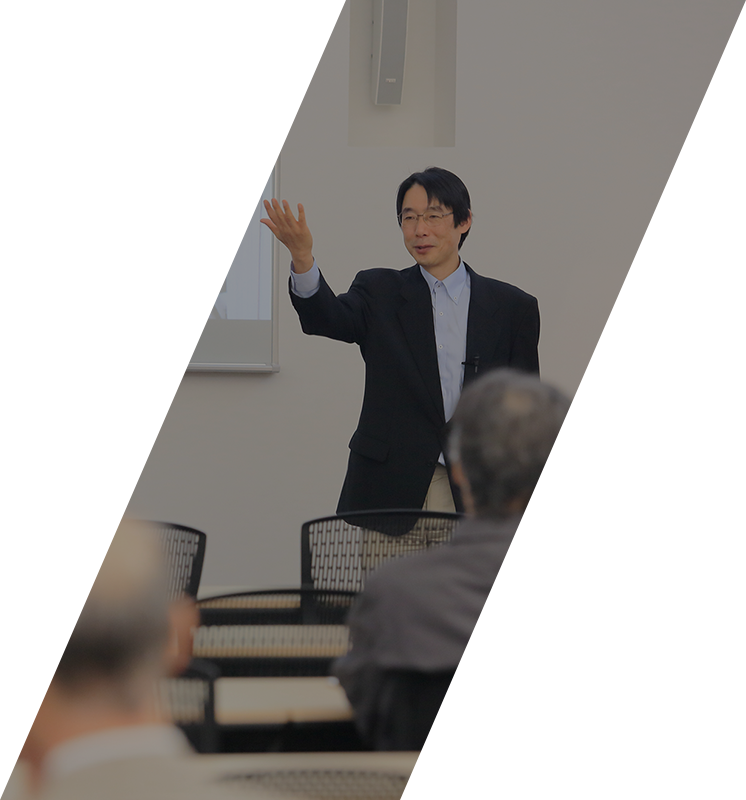 Event Reports
「対話(Dialogue)」をテーマに展開されたイベント。
そのひとつひとつが次の60年の礎となりました。
Events were organized on the theme of Dialogue.
Each provided a foundation for the next 60 years.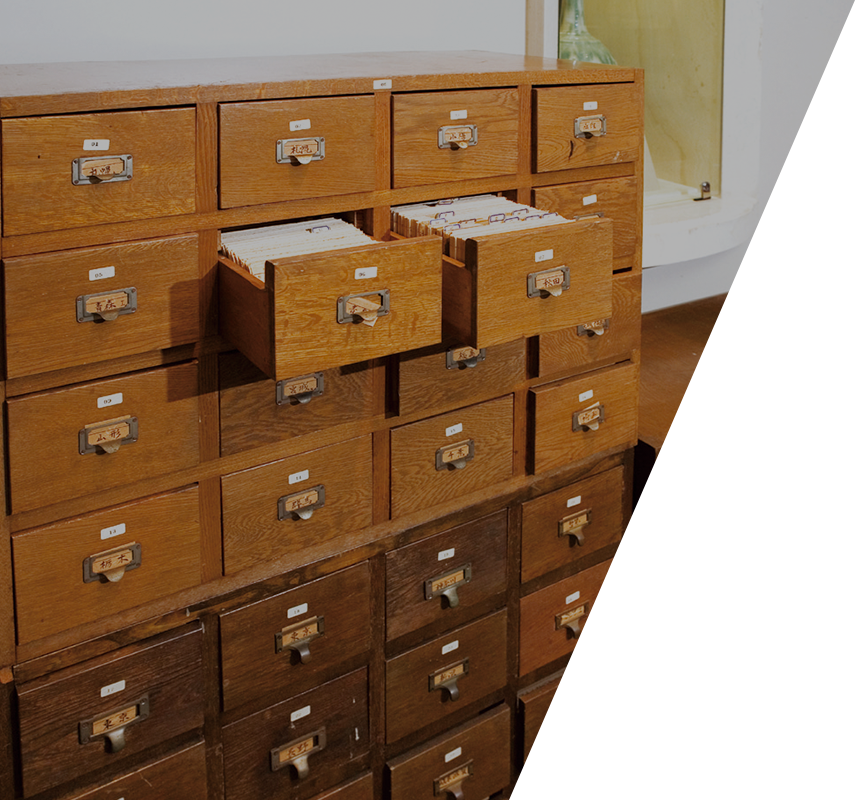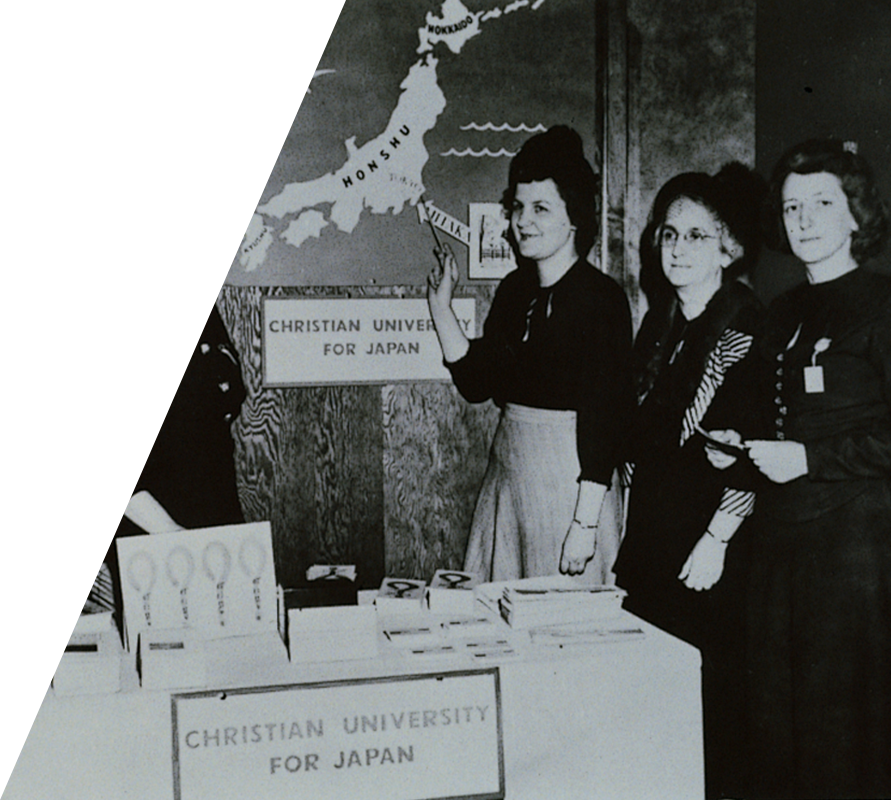 Donors
献学60周年記念事業募金へのご賛同とご寄付に感謝申し上げます。
We express our gratitude to the donors to the 60th Anniversary Commemoration Fund.